Buss Home Group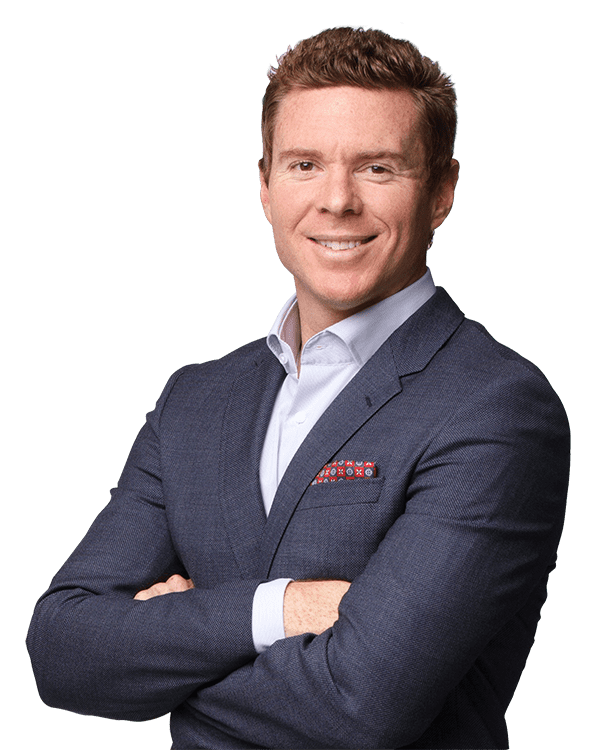 Andy Buss, Realtor
Buss Home Group
Keller Williams Capital Partners
About Andy
Founder of The Buss Home Group, Andy graduated with a Bachelors degree from Wittenberg University. During his time at Wittenberg, he met his wife, Megan. After graduating, Andy and his wife moved to Columbus where he started his Real Estate practice from the ground up.
Andy's hard work and honest approach to real estate began to payoff. After a few short years, he was recognized as one of Keller Williams Realty top Realtors in the Columbus market, and was hitting this mark year after year. Word traveled fast. Columbus Monthly Magazine named Andy as one of the 5-Star Realtors in the Columbus market. Andy prides himself on his personal service and attention to his client's every detail, which has led him to a large base of referrals and repeat clients. Andy has helped Buyers and Sellers accomplish their real estate goals for over a decade.
Andy and Megan live in Central Ohio where they enjoy spending time with their two boys, Hudson and Jackson, and their dog Gabby.